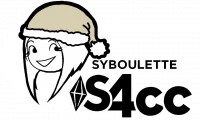 Custom content for the Sims 4
Subscribe to my Patreon in december
and get a mini-set of 1-3 items until Christmas
with my Interactive Advent Calendar !
Public release the 6th of january – Subscribe to any tiers – Custom pledges do not apply
Please join my discord if you're having trouble accessing the Calendar page.
Syboulette : What kind of content ?
Download various, high quality and safe custom content created with love and attention to details. Furnitures, decorations, build items…
Sets are first available in early access on Patreon and get released for free to the public 3 weeks later.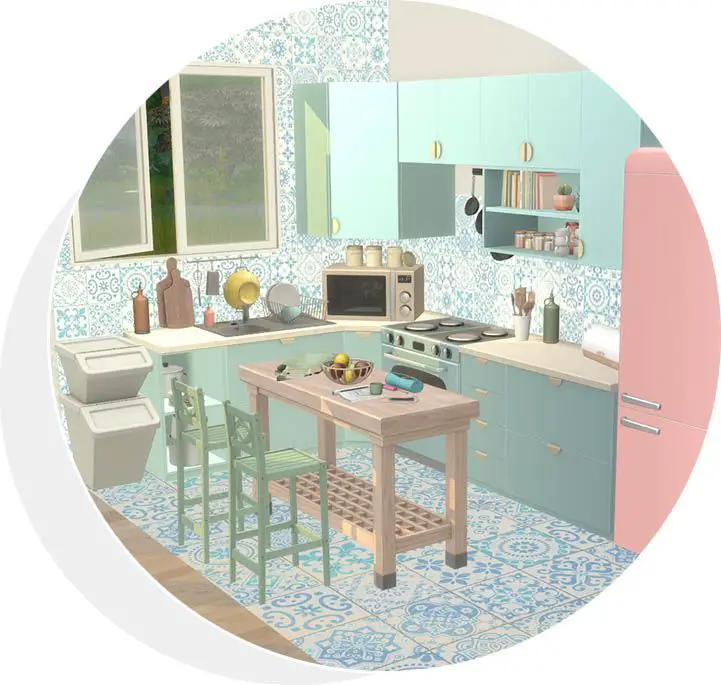 Recently released for free sims 4 cc
Build lots with mods folder included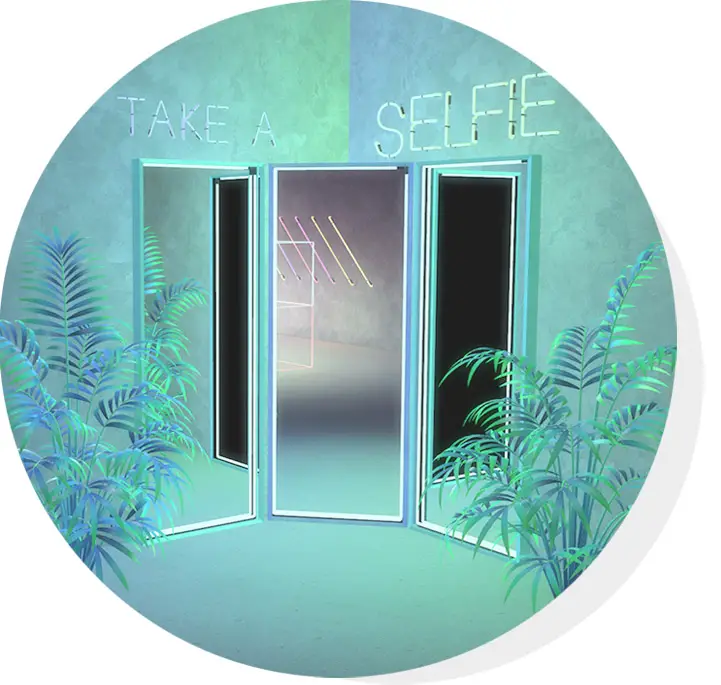 Get access to numerous sets three weeks before release, work in progress and vote on polls monthly to choose what are going to be my next creations !
A library of all my content with direct download links is also available for my patrons only !