A Sims 4 custom content set
This cc sims 4 set includes 31 new items , low poly & basegame compatible (except the playmat and the rocking chair that requires Growing Together – although the changing table IS compatible with basegame, thanks to Littledica's help).
– Build catalog: 2 walls with panelling, with wallpaper or paint and one carpet floor. Functional playpen fence with assorted gate.
– Functional items: Crib, toddler bed, changing table, trashbin, rocking chair (one is basegame and one is rocking and requires growing togerther), pouf ottoman, dresser, potty, high chair, playmat & two toys (a rattle and a cat plushie with butt detail  x))
– Lights : Ceiling lamp (in 3 heights) et rabbit anti-monster light
– Decor: Wall shelves, bookcase, books, cloud rug, diapers box, vanity case, plant, mirror and little shoe boxes.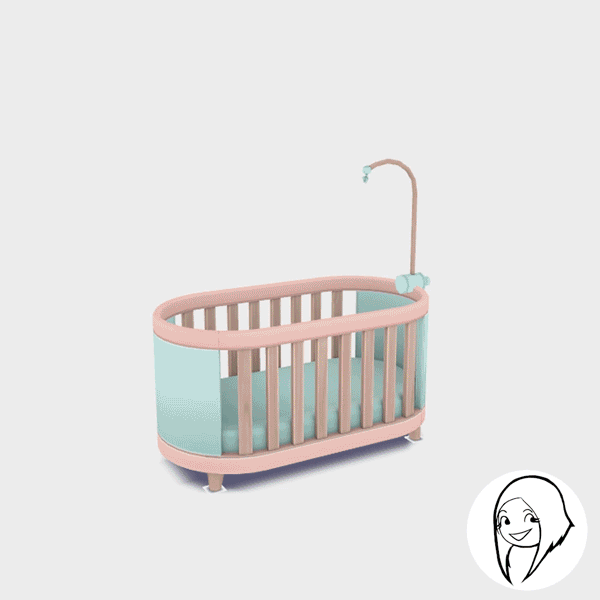 To celebrate the release of Growing Together, I had to make my own version of the build buy catalog for babies. Candy is a CC pack with pastel items to create a very cute, sweet and soft bedroom for infants and toddlers.
or

Special thanks to Littledica for his help and Peregrinations for testing my items ! 💗
Check this page to learn how to install CC or if you encounter any problem with my content. If it doesn't solve your issue, please join my discord.